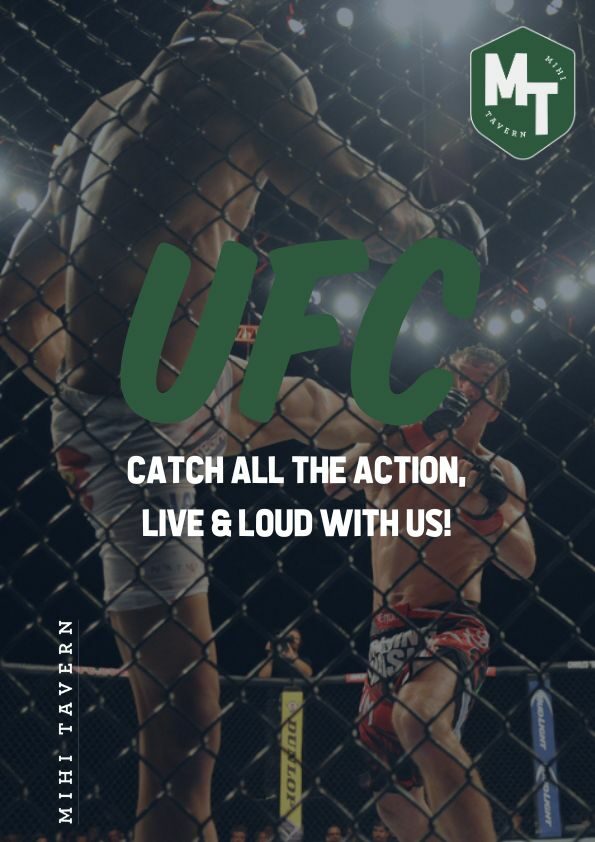 UFC
Showing LIVE & LOUD
Catch all the UFC action LIVE & LOUD at ours!
Grab your mates and come on down!
Worried you'll be feeling peckish during the fight and miss some of the action? No worries. Enjoy ordering from the comfort of your table by scanning the QR code in the middle of your table or via our app The Pass.
No bookings needed to catch all the action. Walk-ins are always welcome.